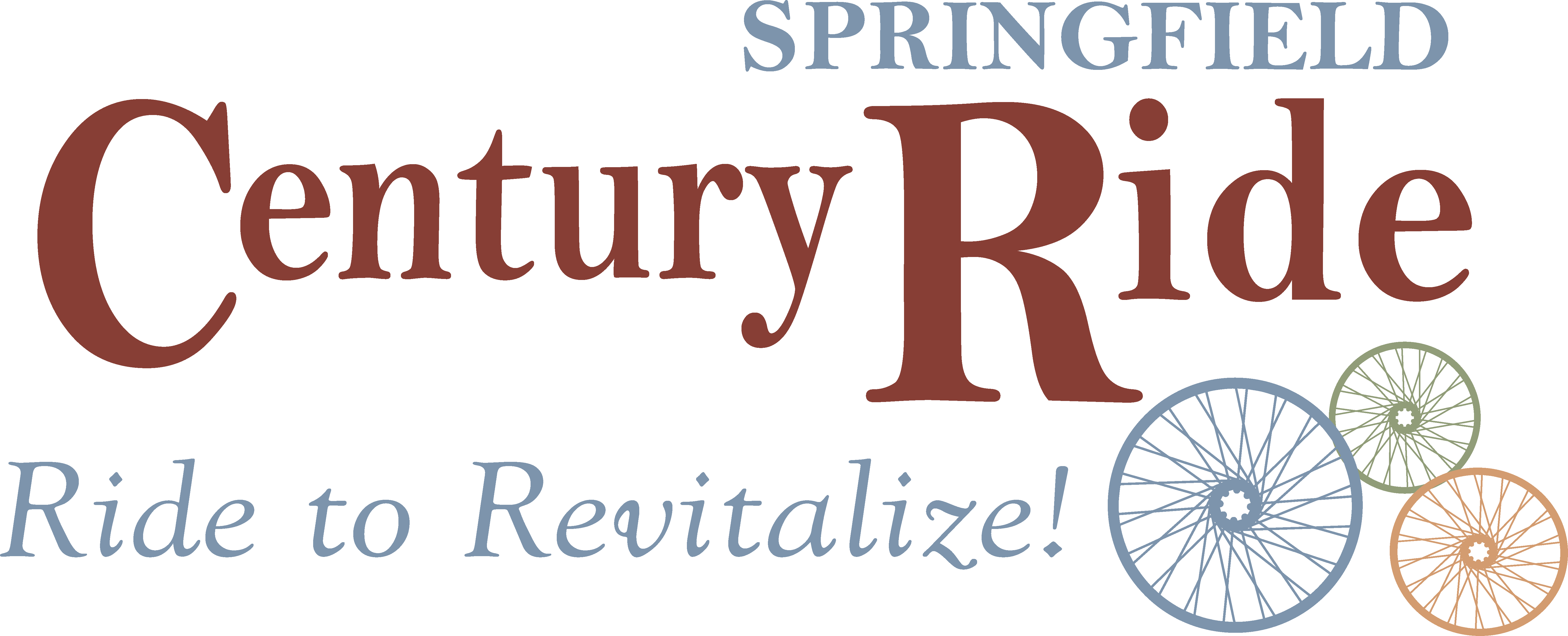 General Information
Enjoy this scenic bike ride through Effingham County. Beginning and ending in Historic Downtown Springfield, GA. Riders will be able to choose a full or half metric century course. The route will bring you through Clyo, Oliver, Marlow and Historic Guyton. This will be a great opportunity to see the sights and ride the roads of Effingham County. 
The Full Century Ride will start in downtown Springfield, GA. The route will take you through Clyo, Mizpah, Oliver, Guyton, Marlow and back to Springfield.
The Half Century Ride will start in downtown Springfield, GA. The route will take your through Clyo, Mizpah and back to Springfield.
Full List of Events & Milestones
Registration for both the Century and Half Century is $40.00
Day of Registrations will be $40. Please bring cash or check, no credit cards please
Register Here
Support
There will be rest stops with drinks and snacks in multiple places along the route, along with SAG support monitoring the route until 12:00pm.
Lunch
Each registered rider will get a voucher for a discounted lunch at Paddles Coffe or Central Sation Bakery & Cafe. 
Schedule
Registration and Checkin will begin at 7:00 and end at 7:45am at Ulmer Park in Springfield, GA.
Ride begins at 8:00am
Century Ride Course
Coure maps will available onsite at registration. Individual pocket sized route card will be in each registration packet
SWAG
Each registred rider will get a SWAG bag at registration. Items will be limited and only those pre-registered will be guarenteed a race SWAG pack. 
Thank you to all our 2021 Sponsors!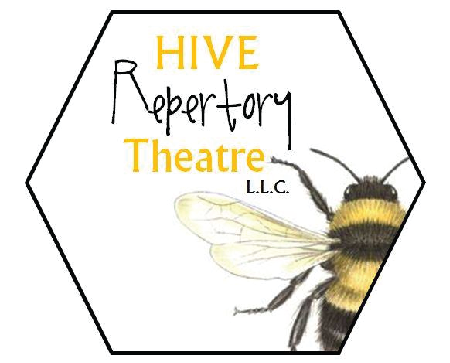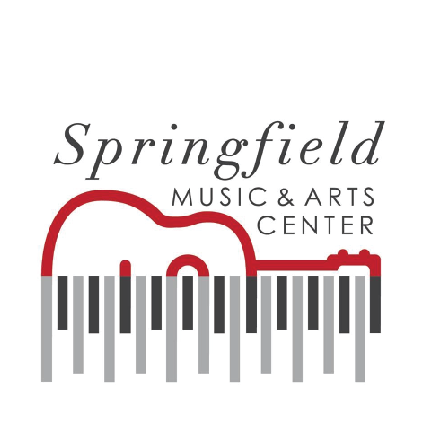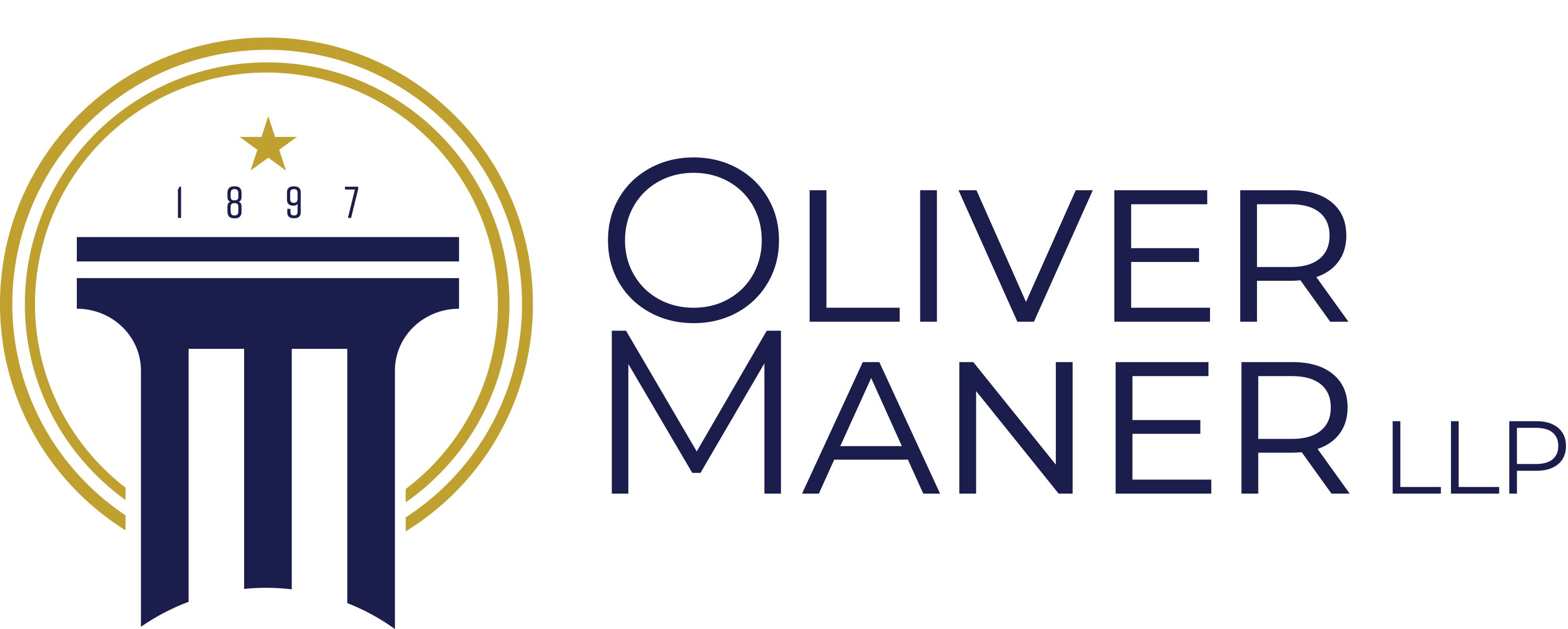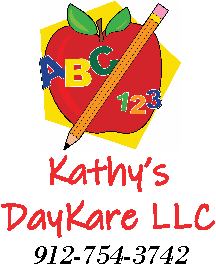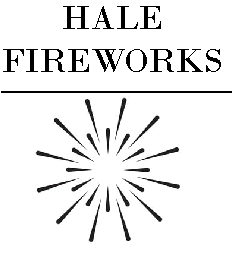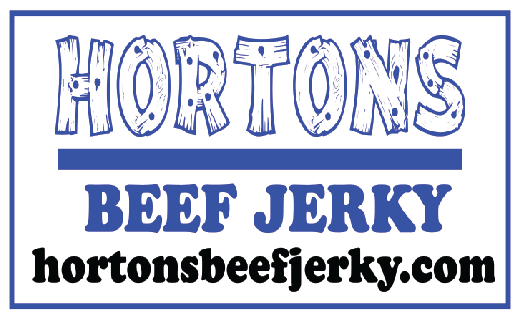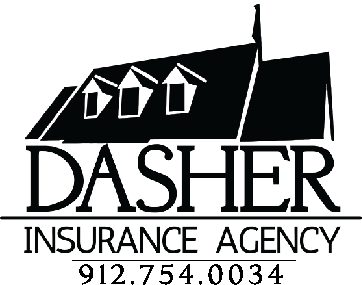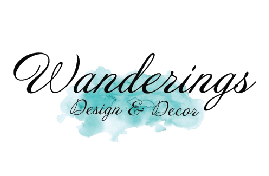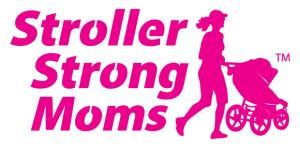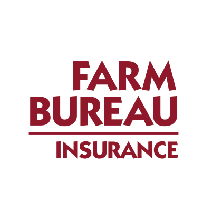 We love competition, but this ride is just for fun. EVeryone is a winner today!